Monthly Archives: May 2009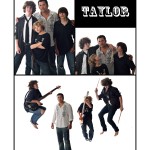 Here are some photos I shot of Dad and the Boys over the weekend.  I also sat in on band practice and shot some video on them playing.   I will be posting that on the blog very soon..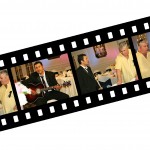 More "Behind the Scenes" Photo's of Darren and our Awesome Video Guy Flick discussing details during the video shoot.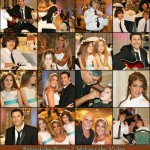 Here are some photos from our Behind the Scene – Making the Video of "Will U Marry Us?"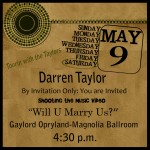 We just finished shooting the music video "Will U Marry Us".  THANK YOU to EVERYONE who was at the event!!! We truly appreciate your support.  Thank you to Flick, Angela, Joel, all the Mary Kay women, David, Kevin,  all the camera crew and the Gaylord staff was awesome too.  It's an honor to work with […]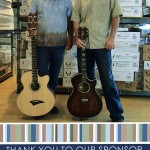 Thanks to Dave Duncan at Music City Guitar Outlet for hooking us up with an awesome Acoustic Bass!!!